At EHO Consulting, we provide Asbestos & Hazardous Materials services assessing and monitoring.
Asbestos & Hazardous Materials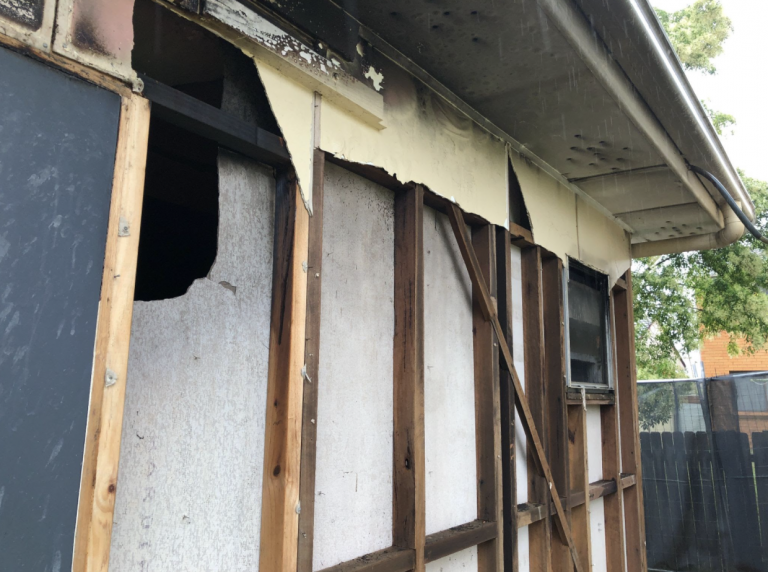 How can EHO Consulting help with Asbestos or Hazardous Materials?
Asbestos was once used in Australia in more than 3,000 different products including fibro, flue pipes, drains, roofs, gutters, brakes, clutches and gaskets. Asbestos becomes a health risk when its fibres are released into the air and breathed in. Breathing in asbestos fibres can cause asbestosis, lung cancer and mesothelioma.
EHO Consulting offers a range of asbestos inspection, asbestos testing, asbestos building survey, asbestos awareness training (NSW), for commercial and private clients.
Under WHS Regulations the only way to confirm the presence or absence of asbestos within a material is for a sample of the material to be analysed by an accredited/approved laboratory. 
Asbestos registers and management plans
The asbestos register is a document that lists all identified – or assumed – asbestos in a workplace. 
The person with management or control of a workplace must ensure an asbestos register is prepared and kept at the workplace.
An asbestos register is not required for a workplace if:
the workplace was a building that was constructed after 31 December 2003, and
no asbestos has been identified in the workplace, and
no asbestos is likely to be present at the workplace from time to time.
Asbestos & Hazardous Materials Services
Our surveying methodology closely follows HSG 264 as identified within in-house procedure SOP Hazardous Materials Inspections.
Our experienced surveyors and consultants can assist property managers with implementing risk management and hazardous management plans in relation to their facilities hazardous materials register to reduce chances of exposure to hazardous substances by building users.
Request a free quote today or get in touch with our team

Our laboratory has been accredited following demonstration of its technical competence to operate in accordance with ISO/IEC 17025

Sustainable Certification
EHO Consulting has been assessed and certified as meeting the requirements of ISO 14001:2015 Environmental Management Systems

Sustainable Certification
EHO Consulting has been assessed and certified as meeting the requirements of ISO 45001:2018 Occupational Health And Safety Management System
We specialise in the following areas
Contact us today for a free quote.